Smart thermostats today are not just controlled panels for your air conditioning and heating. Wi-Fi, cameras, sophisticated algorithms, and much more are fitted with these thermostats. Here's how you can benefit from these new features as a homeowner, and why you should consider upgrading to your smart thermostat.
Saving Money on Energy Bills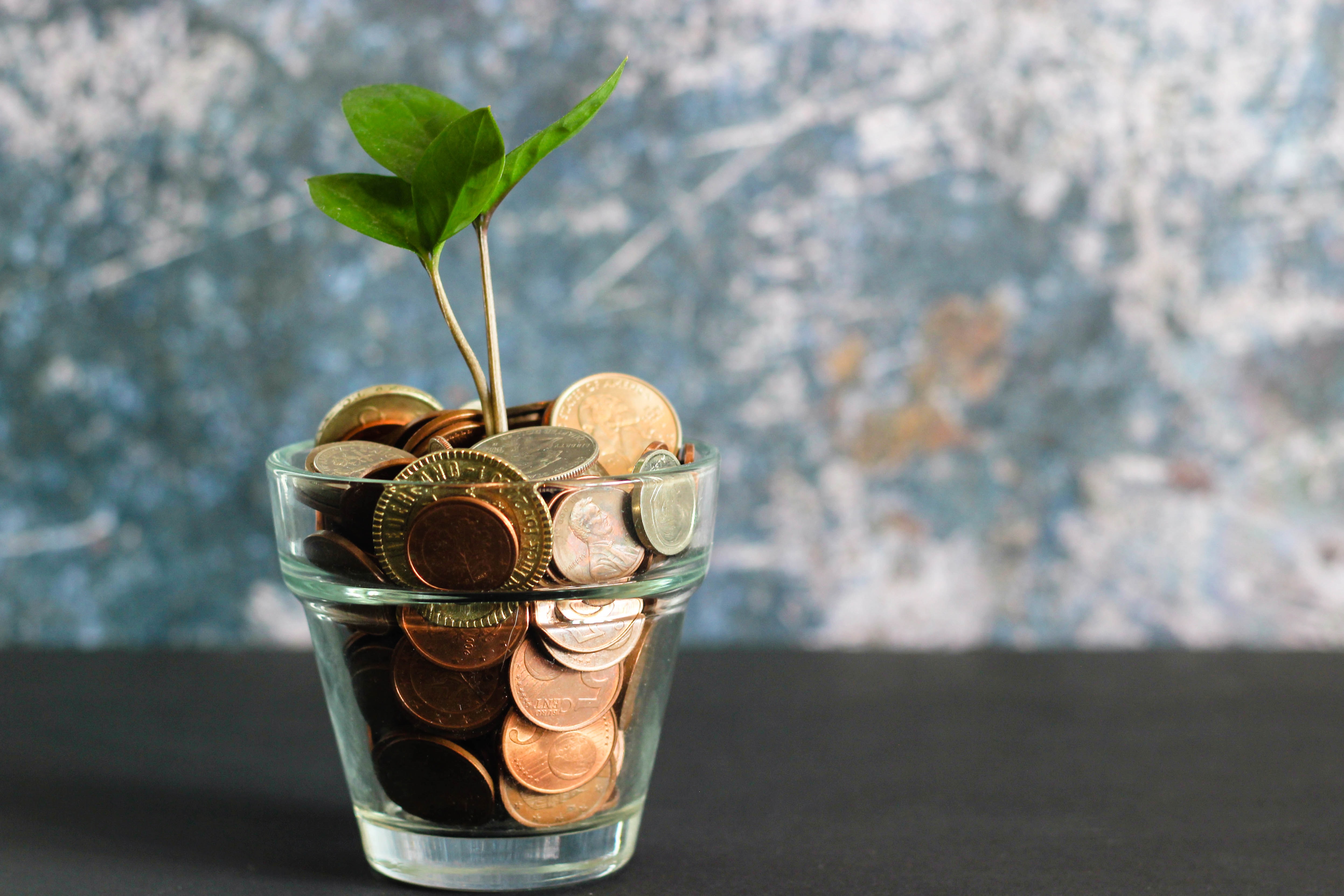 A smart thermostat is insightful and precise. You can build a schedule with the correct temperature zones using the manual and the energy-saving tips that smart thermostats offer, to save you money on energy bills. You will save 10-12 percent on heating costs and 15 percent on cooling costs, predicts the Nest Thermostat.
Movement Sensors
Sensors that monitor when people are up and involved in the house are fitted with a smart thermostat. This allows them to remember the times that you are in the house with your family (mornings, evenings, etc.) and when you are out, which helps to prepare.
Long-Term Learning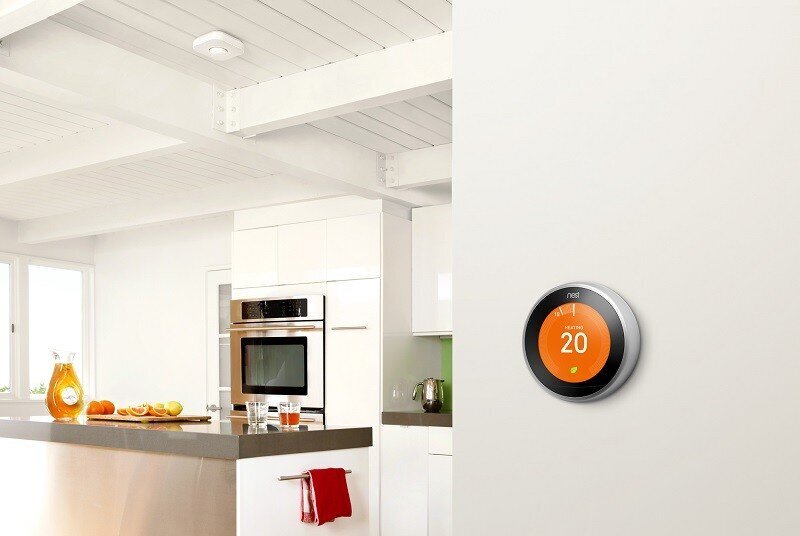 Thermostats have built-in learning features, such as the Nest smart thermostat. They will "learn" when people are busy and when heating/cooling needs to be on in conjunction with their sensors, then change their schedules accordingly. When programming for the first time, this helps conserve time, even as schedules change as the seasons change. This is just one of the advantages of thermostats for nests.
Remote Controls from Your Phone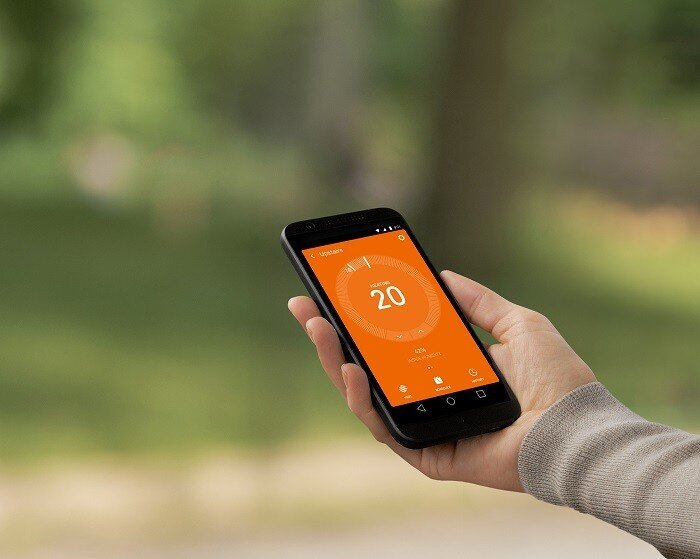 In addition, brand applications that you download on mobile devices come with a smart thermostat. As a result, these apps allow you to check the thermostat anywhere you have a data/Wi-Fi link, and, if appropriate, adjust the temperature. If you need to make adjustments when at work or on holiday, a Wi-Fi thermostat is very useful.
Compatibility with Other Smart Devices
Platforms for smart devices continue to expand in usability. And that means that your smart thermostat will link up with an increasing number of other home devices and share information. For eg, whether they are compatible systems, smart humidifiers and air purifiers may be operated by a thermostat.
Voice Commands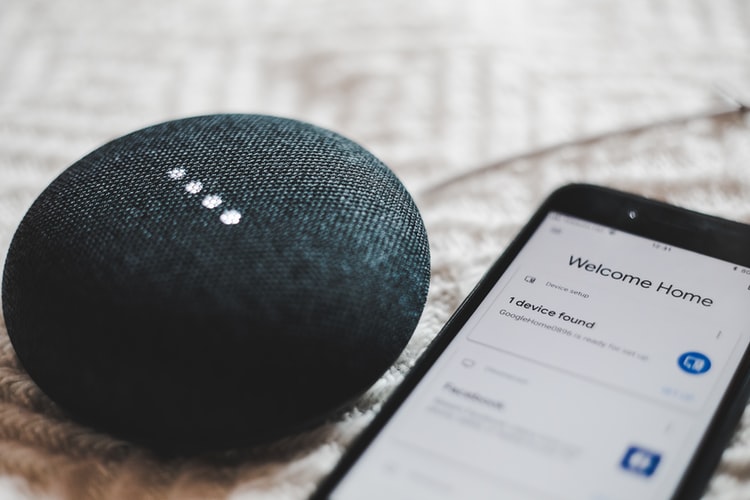 Thanks to compliance with voice order technologies, such as Google Nest Mini, you can even use your voice to control a smart thermostat. But you can make adjustments on the spot with commands like, "Google, lower the temperature to 68 degrees".
What is a Heatmiser Smart Thermostat?
For more than 30 years, Heatmiser, located in the UK, has been making conventional thermostats. In reality, back in 2011, they became the first company to launch a Wi-Fi-powered thermostat. Neo helps the end-user to completely monitor their hot water and heating from smartphones and tablets through a web interface or app, somewhat similar to Hive by British Gas, providing an energy efficiency hands-on approach. The Neo pack, benefiting from a big digital monitor, consists of a neoStat that replaces the current thermostat, a neoStat-how to replace the programmer, and the neoHub that links to the broadband router that interacts between devices throughout your house.
You can monitor several zones (rooms) in your home with the Heatmiser Neo and manually or remotely change the heating temperature with the neoApp, which is available on iOS and Android. In the same fashion, you regulate your hot water. Optimum energy efficiency is given by this kind of multi-zone power. By setting up profiles, when you're not at home, you can adjust and store various comfort level settings and turn the heating to off mode. The neoHub is the origin of the Neo Heatmiser and the Neo device gateway. When attached to your router, it allows you to control your home's neoStat(s), providing intuitive control of your mobile devices for heating and hot water. The Heatmiser neoStat has been designed to act as a thermostat or a timer by replacing an existing traditional three wires thermostat. There should be no necessary new wiring. In a certain number of spaces, if you want to sustain a certain temperature for several hours, Neo helps you to do exactly that. But if you want to be able to monitor the temperature in various zones individually, you would need to add several neoStats. If you want to retain a certain temperature for several hours in a certain number of rooms, Neo allows you to do just that. But if you would like to be able to independently control the temperature in multiple zones, you'd need to install many neoStats.
Benefits of Heatmiser Neo
You'll be able to start experiencing the following advantages after buying the Heatmiser Neo:
Simple to create and update

Display of big, digital temperature

Monitor many areas/rooms in your home

Capable of manually or remotely changing temperature via an app

Both heating and hot water management

NeoApp for smartphones with iOS and Android

For maximum energy efficiency, multi-zone monitoring

A more efficient house means cheaper bills for heating